With us at Epoque we want you to feel like you are stepping into our living room. The atmosphere is relaxed and warm. You are just as welcome to sip on a glass of wine at the bar, slip in for something small or to have an all nighter.
Epoque is located at Södra Vägen 8, right in the centre of events, a stones throw from Götaplatsen, Liseberg and Scandinavium.
Welcome!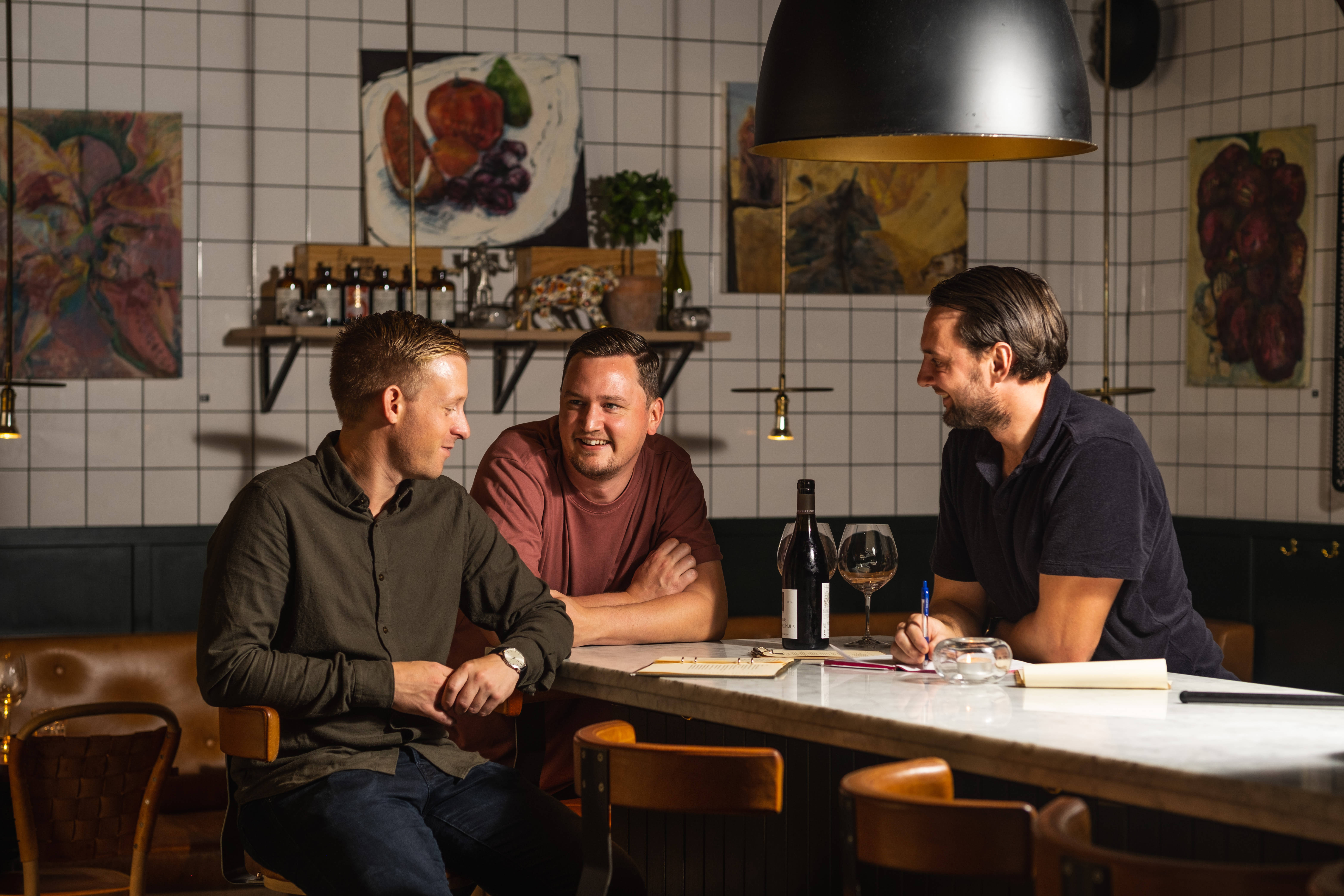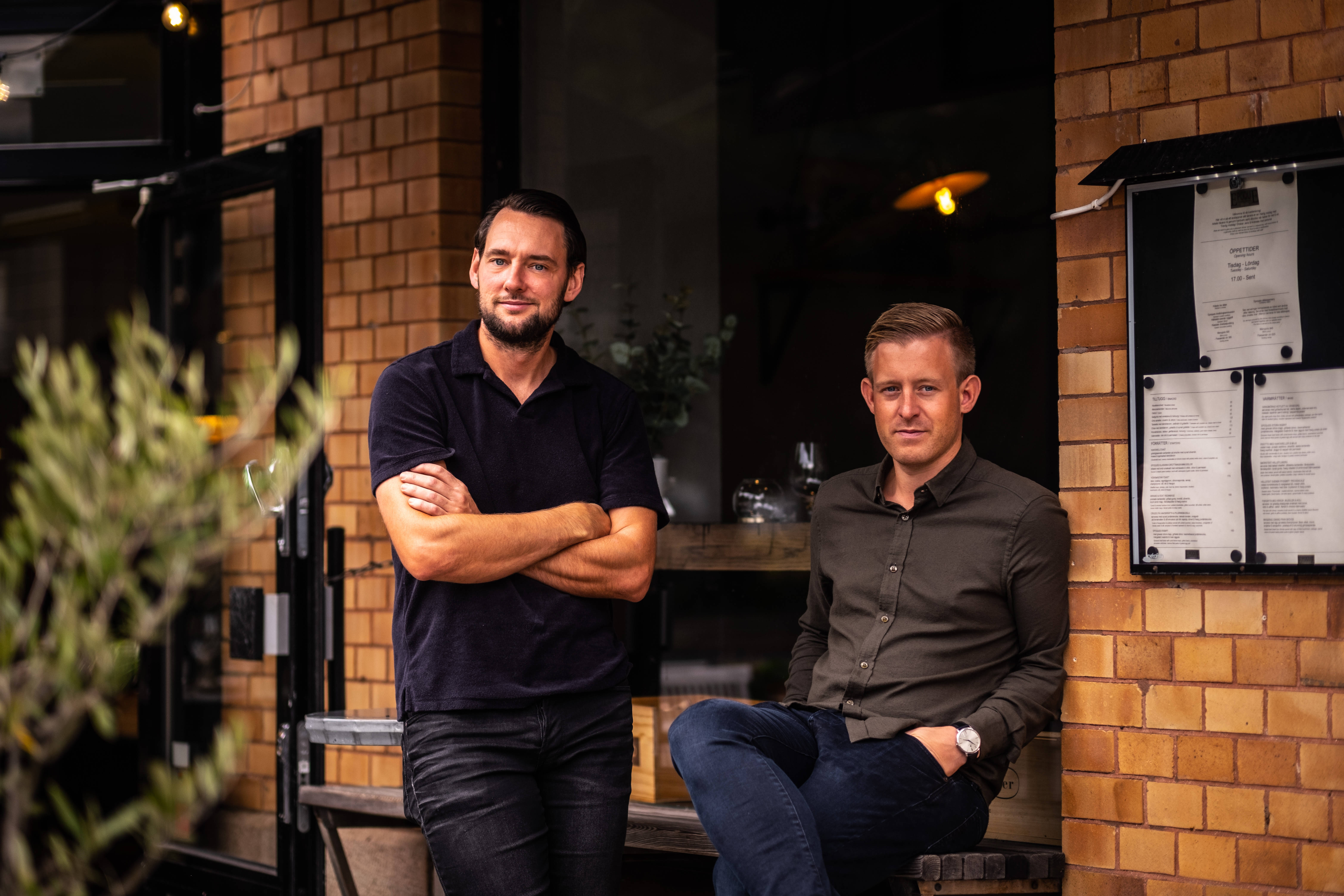 Tue - Thu

Fri - Sat
You can call us from 15.00 Tuesday – Saturday or send us an e-mail and we will get back to you as soon as possible.